478-988-6285 (extension 22038)

Courses Taught:
8th Grade Gifted Language Arts and Gifted Social Studies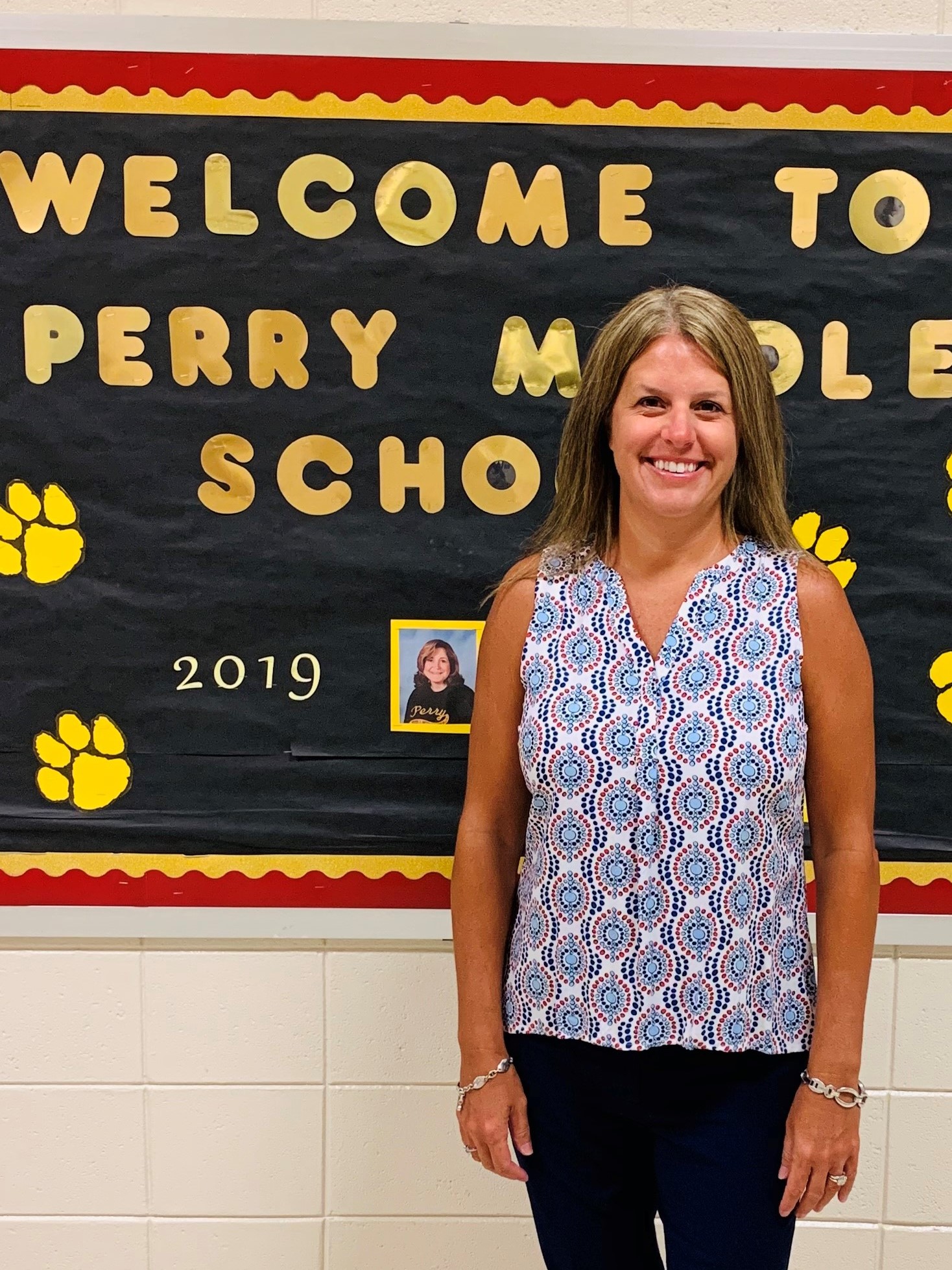 Mrs. Jones is an 8th grade gifted language arts and social studies teacher. This is her third year at Perry Middle and her 19th year teaching. Prior to moving to Perry, Mrs. Jones taught gifted and regular ed language arts for eleven years at Bonaire Middle School and five years teaching 5th grade at Shirley Hills Elementary.
Mrs. Jones' Meet & Greet 2020-2021