A Message from the Media Specialist:

Greetings! I am happy to be a part of the WONDERFUL family at Perry Middle School. I have 11 years of teaching experience, and I am elated to complete my twelfth year at PMS as Media Specialist. In the past, I taught middle school math, high school math and middle school language arts in Burke and Houston counties. I also served as Media Specialist at Westside Elementary School. I can honestly say that I love my career!

I received my Bachelor of Science in Middle Grades Education and Master of Education in Curriculum and Instruction degrees at Augusta State University, my Media Specialist certification from Georgia Southern University and my Specialist in Education from Georgia Southern University.

I look forward to having another great year. Please feel free to contact me at any time.

Thanks,
Quishawna Henderson
Copyright/Fair Use Guidelines
Quishawna Henderson
Media Specialist
Perry MIddle School
478-988-6285

The mission of the A.D. Redmond Media Center is to support and enhance the curriculum through a variety of materials and information resources while focusing on creating interest and a love of reading. Assistance will be focused on students, faculty and staff to nuture their intellectual and educational development as effective consumers of information and technology, while building a knowledge that creates self-reliance, develops critical thinking skills, and fosters cooperation among staff and the student body.

We will work to foster an appreciation of literature and reading to promote lifelong learning. The Media Center will always suport the main goal at Perry Middle School which is:

To Motivate, To Educate and To Promote Life-long Learning

The Media Center is an integral part of the total instructional program and a dynamic place of daily discovery and learning. Our collection consists of over 12,000 items including books, magazines, audiotapes, videos, CDs and other resources. The Media Center is fully automated through Follett's Destiny. Students, faculty and guests have access to Microsoft Office products, educational databases and the Internet through 14 computer workstations. Ultimately, we will work to ensure that the Media Center is known as the center of learning.
Useful Links
https://destiny.hcbe.net/


http://www.lexile.com


GALILEO
https://www.galileo.usg.edu/teen/hcbe/search/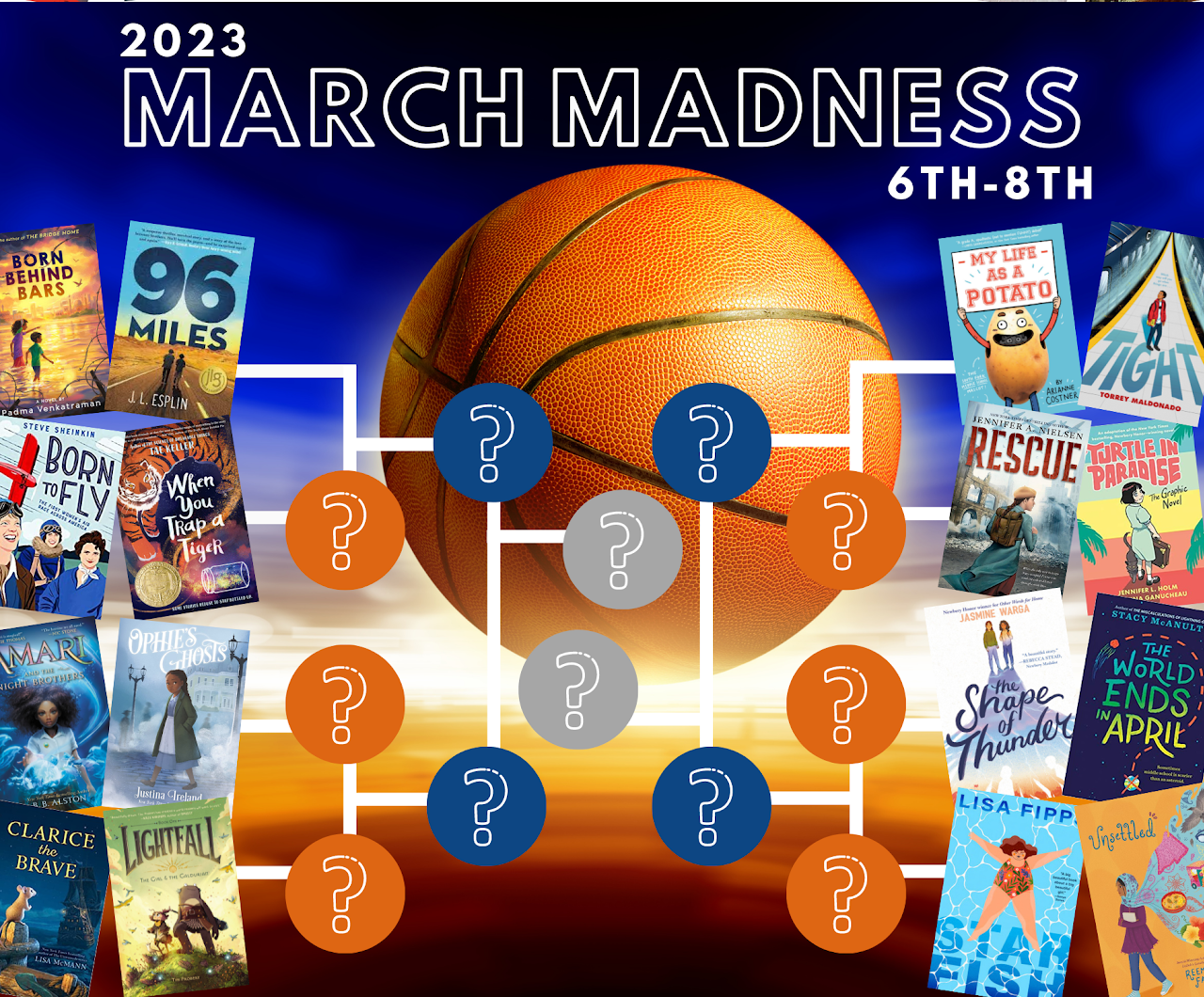 Houston County Public Library