Connections - Agricultural Education Teacher
Courses Taught:
6,7,8 Exploratory Agricultural Education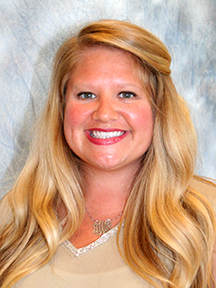 A Little About Me
A native of Perry and a graduate of Perry High School, I believe that the students in this small town have the ability to positively impact our world. Therefore, my goal is to teach students leadership life skills, including employability skills through hands-on activities. All students deserve the opportunity to learn basic vocational skills to aid secure future employment.
Educational Background
School

Years Attended
Degree Awarded

Perry High School

1999-2003

HS

Diploma

Abraham Baldwin Agricultural

College

2003-2005

-

The University of Georgia

2005-2007

BSA, Agricultural

Education

The University of Georgia

2007-2010

Masters of Agricultural Leadership

Oklahoma State

University

2012-2015

PhD., Agricultural Education