Courses Taught:
Business and Computer Science / FBLA Adviser
Dr. Phillips has 3 beautiful children, and over 21 years of marriage under her belt. One of her children is in college pursuing a degree in diesel mechanics (his passion), while the other two are currently attending two different schools within the Houston County School System. Her oldest daughter has aspirations of becoming a doctor or something in the medical field, while her youngest child is still learning about life and figuring out her interests. When away from work, Dr. Phillips enjoys working out at the gym with her "gym fam", learning swing dancing at the VFW, singing, and spending time with her family. In her younger years, she won two crowns: Little Miss Sweet Potato and Miss Irwin County. Additionally, she was voted Most Athletic Female her senior year.

Prior to teaching, Dr. Phillips managed two apartment complexes (one family and one elderly) in South Georgia and was a customer service representative for Suntrust Bank. Since entering education as a Business and Computer Science teacher at Perry Middle School in 2001, she has become a mother of three and has dived head first into improving education. In 2008, she was a part of the curriculum committee for the Georgia Department of Education that wrote the Business and Computer Science standards adopted in 2009. She has presented to her community and other educational professionals on both a local and state level.
Dr. Phillips has been a Future Business Leaders of America (FBLA) adviser since 2004 - attaining many awards on the local, regional, state, and national level. As part of her commitment to serve as an adviser, she maintains communication with the community through the Perry Middle/High FBLA Advisory Committee; this also allows her to serve those in need through community service projects. Her passion for improvement has fueled her participation on several committees for her school and county including the Technology Committee, the Discipline Committee, the Tribunal Council, and the Sick Leave Bank Committee - just to name a few.
She is well versed in the needs of middle school children with almost two decades of experience at the middle level, annual professional learning since 2001, numerous state certifications, and few advanced degrees. She believes hard work should be rewarded and encourages her students to give their best every day. Dr. Phillips believes everyone is a stakeholder when it comes to education and the price for failure is too high; thus, it's not an option.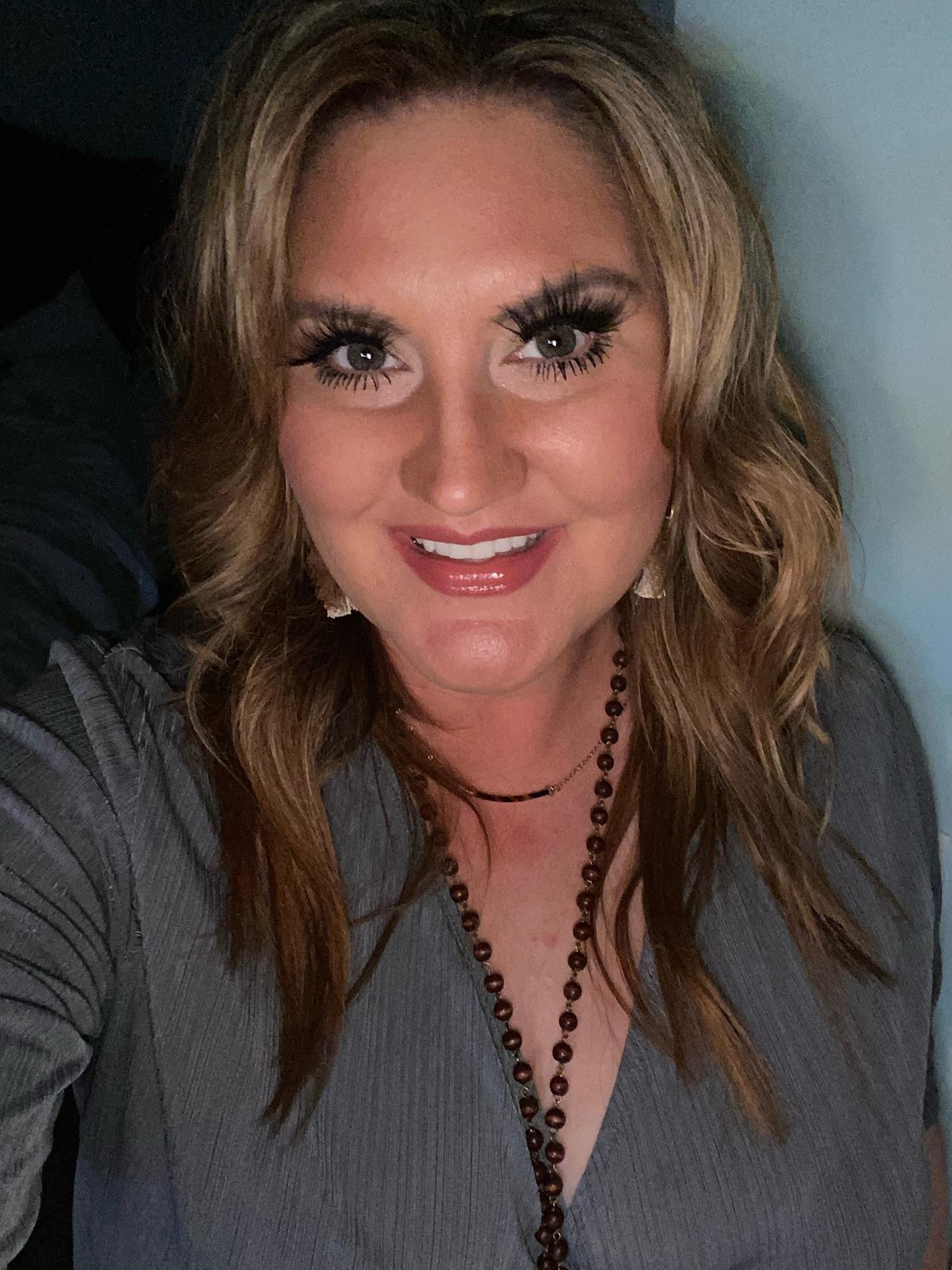 ~ VALDOSTA STATE UNIVERSITY: DOCTORATE OF EDUCATION LEADERSHIP, 2019
~ VALDOSTA STATE UNIVERSITY: MASTER OF EUCATION LEADERSHIP, 2008
~ VALDOSTA STATE UNIVERSITY: BACHELOR OF BUSINESS ADMINISTRATION WITH AN EMPHASIS IN MANAGEMENT, 2000
~ SOUTH GEORGIA COLLEGE: ASSOCIATE OF BUSINESS ADMINISTRATION, 1998