478-988-6285 extension: 2996

Courses Taught:
Connections Art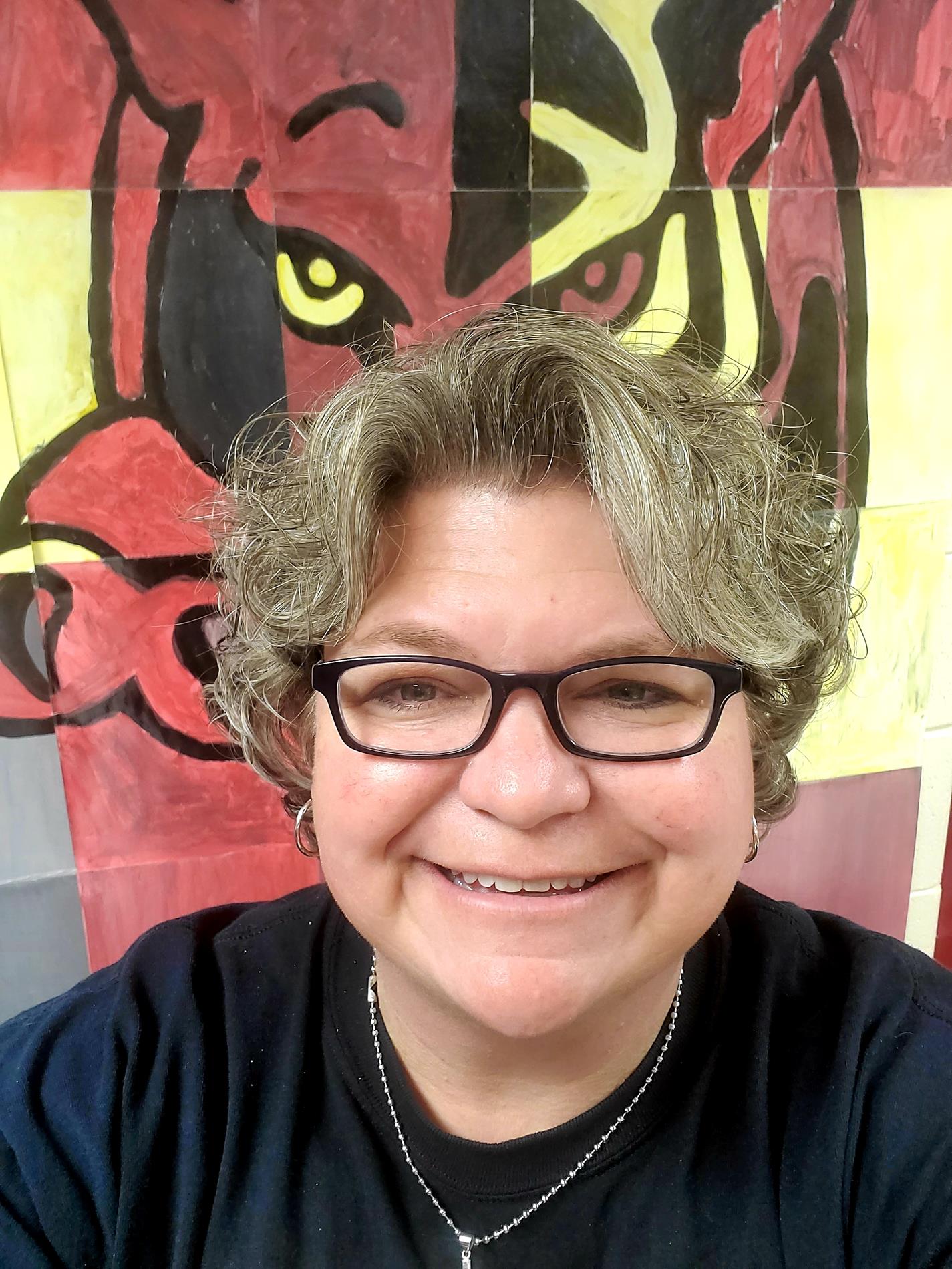 My name is Heidi McBrair and I am the 6-8th grade Art Teacher at Perry Middle School. I have been teaching middle school art since July 1998. I really enjoy working with the children in my school and helping them succeed beyond what they think they could do. Creativity is a big part of life. I am happy I can help the students to broaden their horizons and think outside of the box. I am also the Art Club Sponsor for Perry Middle School.
We are going to have a great year!!!
Education:
Masters Degree in Educational Administration from Troy University
Bachelors Degree in Art Education from Georgia Southern University
Experience:
Staley Middle School in Americus, Ga 1998- 2012
Weaver Middle School in Macon, Ga 2012-2014
Perry Middle School in Perry, GA 2014 to present
VIP Art Student of the Week is chosen each week to a deserving student in my art classes. One student per class can get the award. Students are rewarded for their creativity, grades, behavior, helpfulness or all of the above.
Heidi McBrair Meet and Greet 2020-2021
Supplies needed-

Pencil

Colored pencils

Ruler

Sharpie

Scissors

Markers

Eraser

Folder with paper

Due to Covid 19, we are not allowed to share art
supplies. Students need to bring their colored pencils, pencil, ruler, sharpie and other supplies to class each day.