Courses Taught:
Connections Reading/Math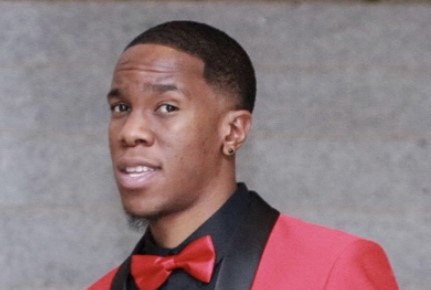 My name is Mr. Smith.

I was born and raised in Atlanta GA. I received by Bachelor's Degree at Fort Valley State University. I went on to receive my Masters and Specialist Degree at Walden University. I have been teaching a total of 7 years. I LOVE MATH & I LOVE TEACHING!