Assistant Principal for Instruction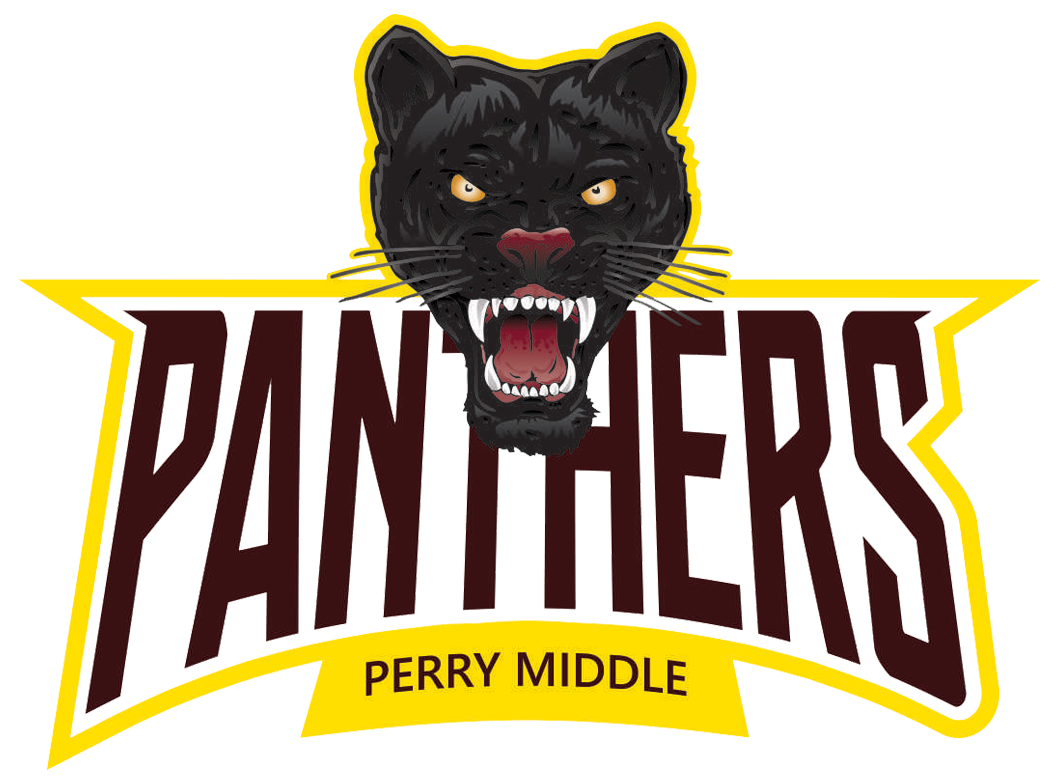 Dr. Harrison considers Houston County her home! She graduated from Northside High School in 1987 and attended Centerville Elementary School and Northside Jr. High School. After high school, Dr. Harrison went on to receive her undergraduate degree from GA Southern University (1992), a master's degree from Valdosta St. University (1997), and an educational specialist degree from GA Southwestern (1999) in Mathematics and Science Middle Grades Education. Additionally, Dr. Harrison is certified in Educational Leadership and Elementary Education. In 2007, Dr. Harrison received her educational doctoral degree from GA Southern University in Curriculum Studies.
Dr. Harrison began teaching in 1992 inThomasville, GA at Douglass Jr. High School which later became MacIntyre Park Middle School. In 1997, Dr. Harrison came back to Houston County where she taught mathematics (8th grade) and coached (softball and soccer) at Perry Middle School. After 10 years teaching mathematics, Dr. Harrison became a system-level Title 1 mathematics coach for grades K-8, and then grades 6-8. As a mathematics coach, she worked with students and teachers, as well as conducted professional learning for mathematics teachers throughout the county. Dr. Harrison returned to Perry Middle School in 2012 as the Assistant Principal for Instruction.
Dr. Harrison enjoys spending time with her family and traveling. She also loves to golf, exercise and take care of her 3 dogs and cat!