7th Grade Science Teacher
Courses Taught:
7th Grade Life Science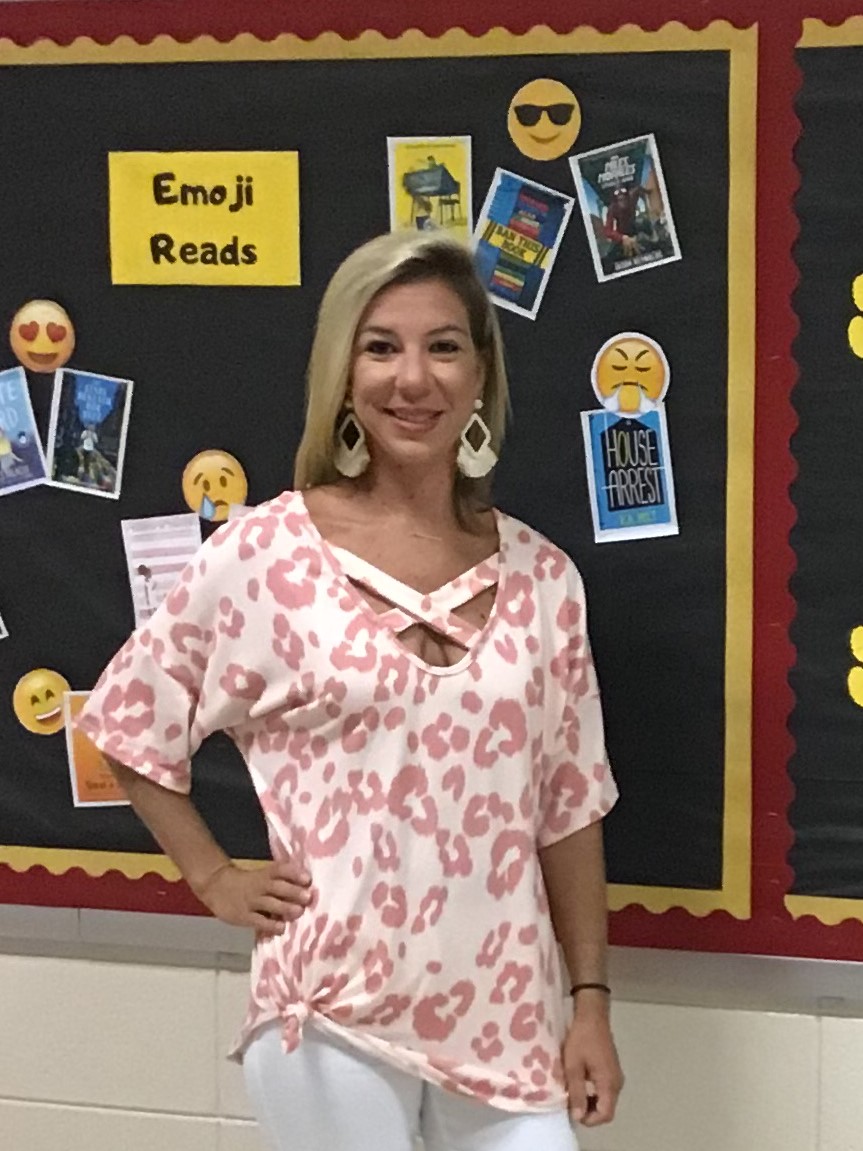 I have been teaching at Perry Middle School since 2012. I teach 7th grade Regular Education Life Science. I am the 7th grade Team Leader for the Voyagers' Team. I also serve on the Better Seeking Team, BETA Committee, and the Science Curriculum Writing Team.