Athletic Director/P.E. Teacher
Courses Taught:
P.E. & Health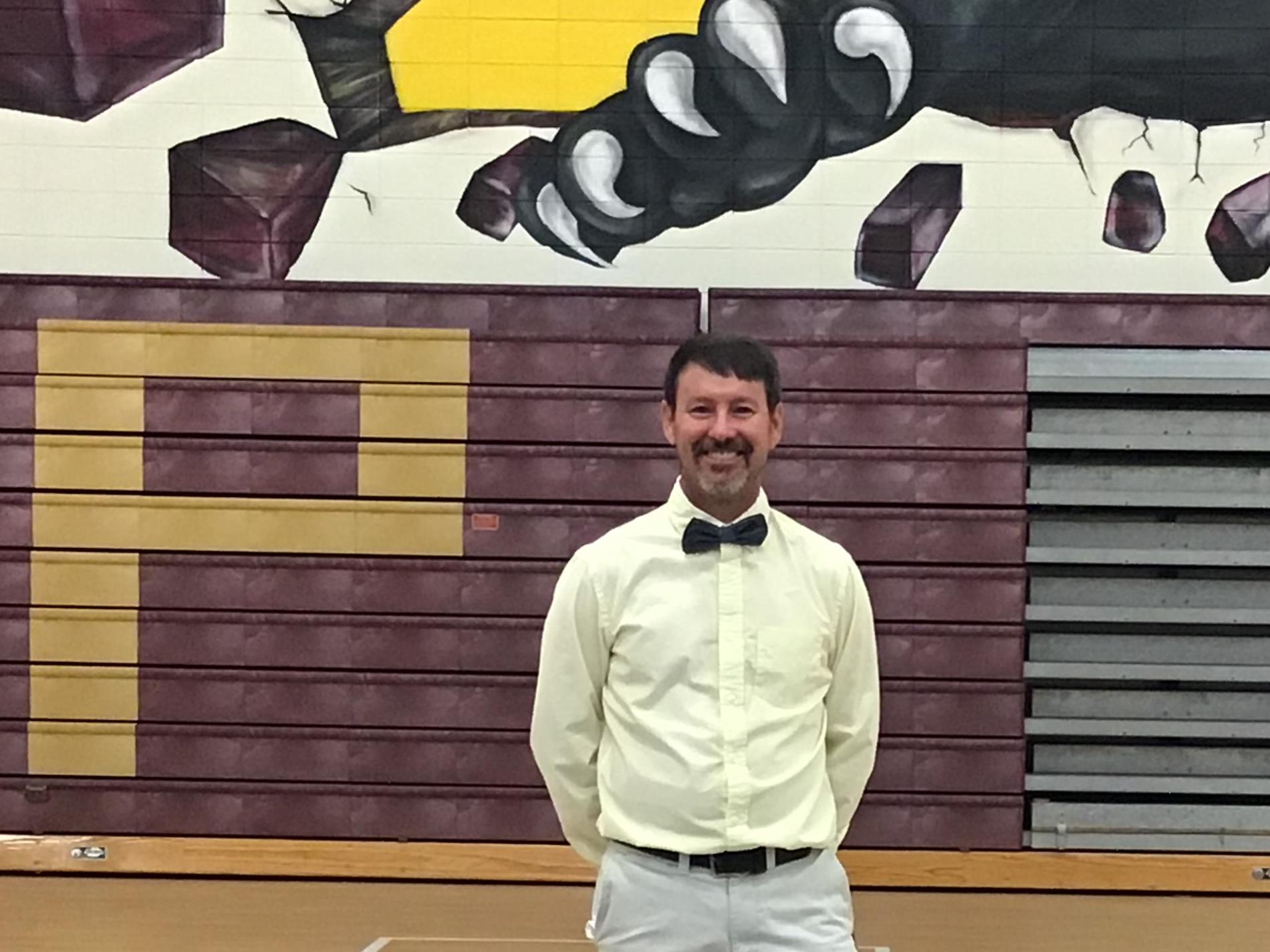 Our Mission Is To Motivate, Educate, and Promote Life-Long Learning.
B.S. - Biology (Georgia College & State University 1996)
M.S. - Entomology (University of Tennessee 1998)
I have been teaching since 2001. I started teaching here as a 6th grade science teacher in 2003. I have been serving as the Athletic Director and Physical Education/Health teacher since 2010. I am the head 8th grade football coach. I taught science for 9 years prior to teaching PE/Health. I spent two years working in research and development with cotton prior to my teaching career.
Randy Mizell's Meet & Greet Video 2020-2021